I made individual banners for each of the ships!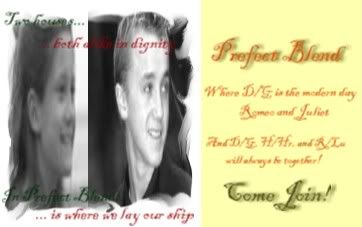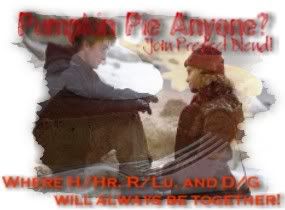 Im gonna be gone for while, im not sure how long but a while! There another moderator or meintener in the group so no one has to worry! I'll try and check up on my email if i can but im not sure when i can do that and im not sure how, if theres no internet at the place.
Im really sad that im leaving right at the beggining of the group but its an emergancy. Im sorry Everyone!
See You all in 1to maybe 5 weeks tops!
Rachel